"A little nonsense now and then is relished by the wisest men"
– Roald Dahl
 Remote games: How does it work?
Prior to the event you will receive information regarding your game and when or where to dial in (if necessary) to receive your instructions.
If you are playing in teams, you will be split prior to the game, by your organiser. Dress up, dress down, add some crazy or colour – dress however you please, it is your team and your game. Each team will need to select their category in which they wish to play, prior to the game starting. Game category choices will be shared with you, prior to the start.
Each participant will be required to download the app to take part and ensure they have sufficient data or connected to wifi, for the duration of the game.
Instructions will be delivered either by video or a webinar to dial into.
After this, your game is activated, and it is time to see if players can remain cool under the pressure of a live game – can you handle the heat!
During the game:
A list of challenges will appear on your smartphone via the app, in no particular order. The idea of the game is to achieve as many points as possible, within the allotted time, whilst remaining original, creative, using your brains, keeping communication clear as well as being strategic in your efforts. Do you think you can do that?
Challenges are made up of trivia, brain teasers, virtual reality clues and a host of creative and activity-based photo/video tasks.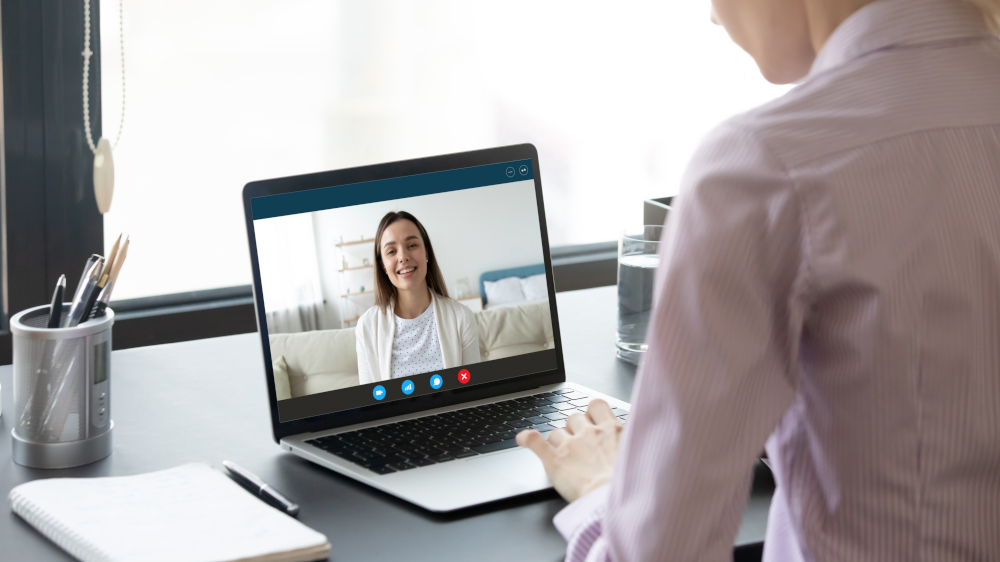 Track Opponents
The ability for all participants to see a live scoreboard as the game goes on, is one the fun aspects of the event. The added bonus is there's a live chat too, so you can hurl (friendly) insults at one another or say things to throw your competition off their game. Or just be plain and simply nice with a sweet message. Either way it's a distraction that you may or not be able to afford! Alternatively have a bit more fun as you "bomb" the other player's screen or make it freeze during the final minutes of a game!
Final glory
When time runs out your game is up! The event may be over and will stop operating, but the fun is definitely not. That's because the scores need to be tallied after the decisive points are added by your facilitator after reviewing the feed. In the end, participants will receive their final scores, pics and videos taken during the game of challenges completed. It's a game that just keeps on giving!